Please note: Tai Chi is only available at the Kissimmee (Cypress) location
Yoga is a spiritual discipline based on a highly subtle science that focuses on bringing harmony between mind and body. It's both an art and science of healthy living.
The word 'Yoga' comes from the Sanskrit root 'Yuj,' meaning 'to join' or 'to yoke' or 'to unite. Hot yoga is a form of yoga as exercise performed under hot and humid conditions, resulting in considerable sweating; it's meant to seek and replicate the weather conditions of India where Yoga originated.
What can Yoga do for you?
Improves strength, balance, and flexibility
Helps with back pain relief
Used as a treatment for chronic low back pain
Benefits heart health
Promotes relaxation and better sleep
Boosts alertness and increases energy
SINGLE CLASS — $20
HOT YOGA MEMBERSHIP — $85 FOR 8 CLASSES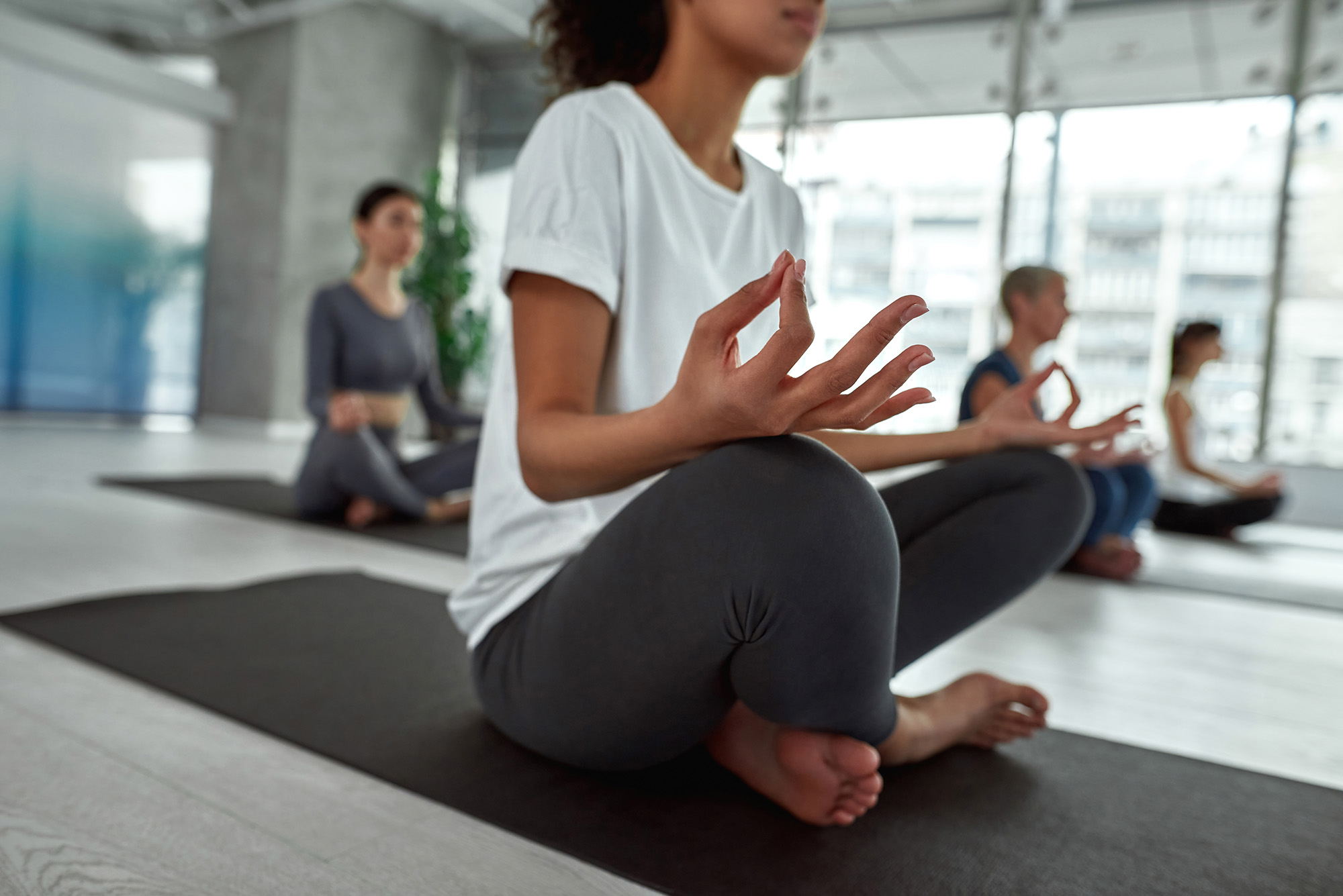 Attend any of our wellness classes for $110 per month. Includes 8 classes that can be used within the month, unlimited use of our yoga mats, and a courtesy C3 water bottle.
We accept major medical insurance and VA benefits for massage therapy, physical therapy, and acupuncture patients.
Set aside time to pamper yourself every month with one of our VIP memberships that include treatments and discounts.
Select any of our services to use as you like, or if you're not running low on "me time," share them with a friend or spouse.
Give the gift of relaxation and rejuvenation.
Give the gift of glow with a C3 Wellness Spa gift card. Treat your friends and family to their favorite services, from a rejuvenating chemical peel to the gift of healthier skin with an IV infusion. Our gift cards are the perfect way to show someone how much they mean to you.