Beauty That's
Naturally You.
Treat yourself to a full-body massage in a soothing environment. At C3 Wellness Spa, we proudly offer massage therapy in Kissimmee, FL, designed to eliminate tension and leave you feeling physically and mentally at ease.
Our licensed massage therapists strive to understand exactly what you need from your massage. Whether you simply want to relax and unwind solo or with your partner, enjoy a prenatal massage, or if you have a specific problem area causing pain, our skilled team of massage therapists works to ensure that you leave feeling better than when you first walked in.
The most commonly offered and best–known type of massage, the Swedish, reduces pain and joint stiffness. It also improves poor circulation. Firm, but gentle pressure, is applied to the length of the muscle to ease tension and promote relaxation.
20 MINUTES — $40
50 MINUTES — $90
65 MINUTES — $105
80 MINUTES — $120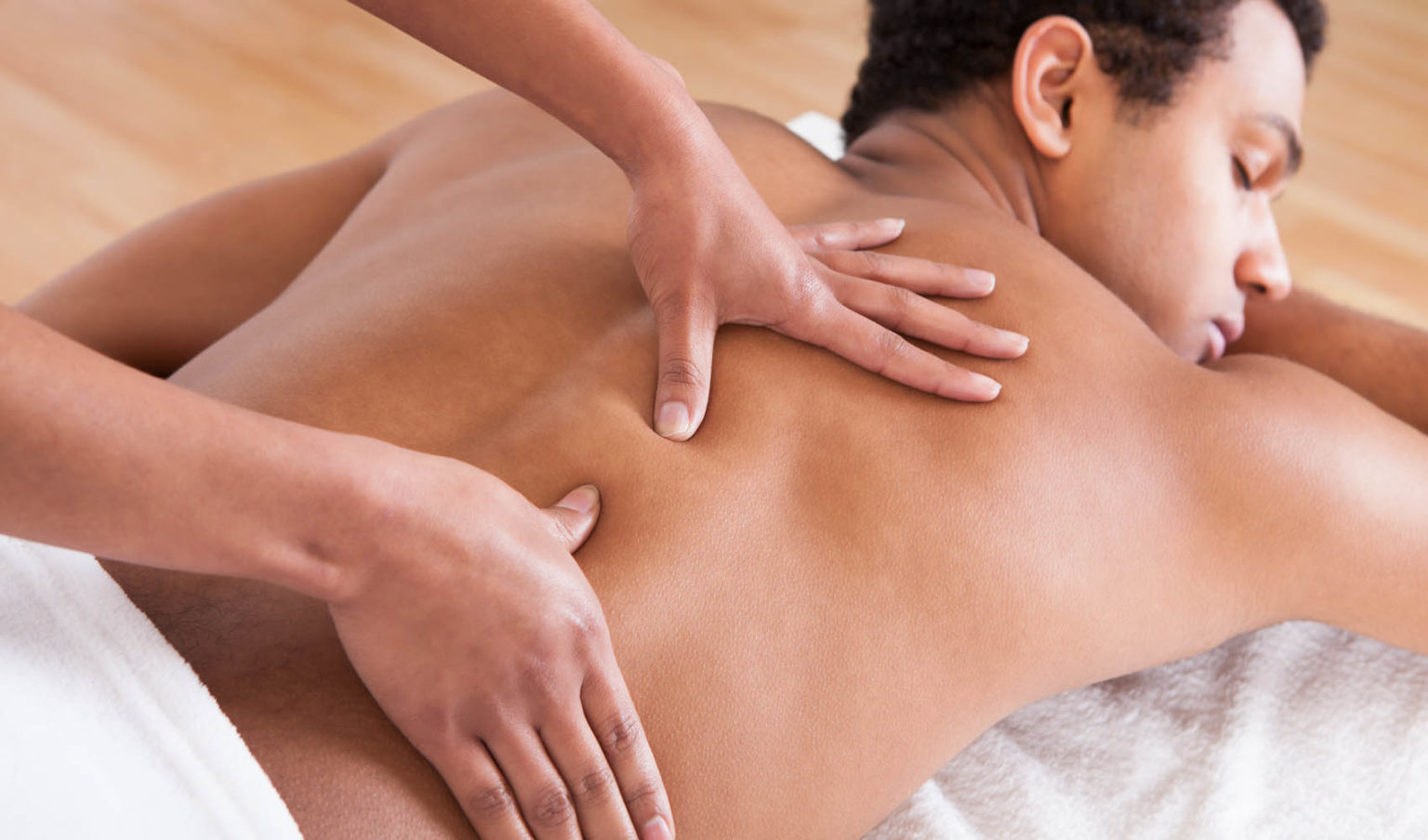 Therapeutic Massage combines the techniques of Swedish and Deep Tissue massage on specific problematic areas to relieve excess tension within the muscle. Therapeutic massage includes assisted stretching, (back, knee, etc.)
20 MINUTES — $50
50 MINUTES — $100
65 MINUTES — $115
80 MINUTES — $130
Deep Tissue massage accesses deeper layers of muscle and connective tissue to relieve severe tension and toxin buildup. This massage will generally be more intense than the Swedish and Therapeutic. It is recommended for clients involved in heavy physical activity (athletes) or who have sustained physical injuries.
20 MINUTES — $60
50 MINUTES — $105
65 MINUTES — $120
80 MINUTES — $135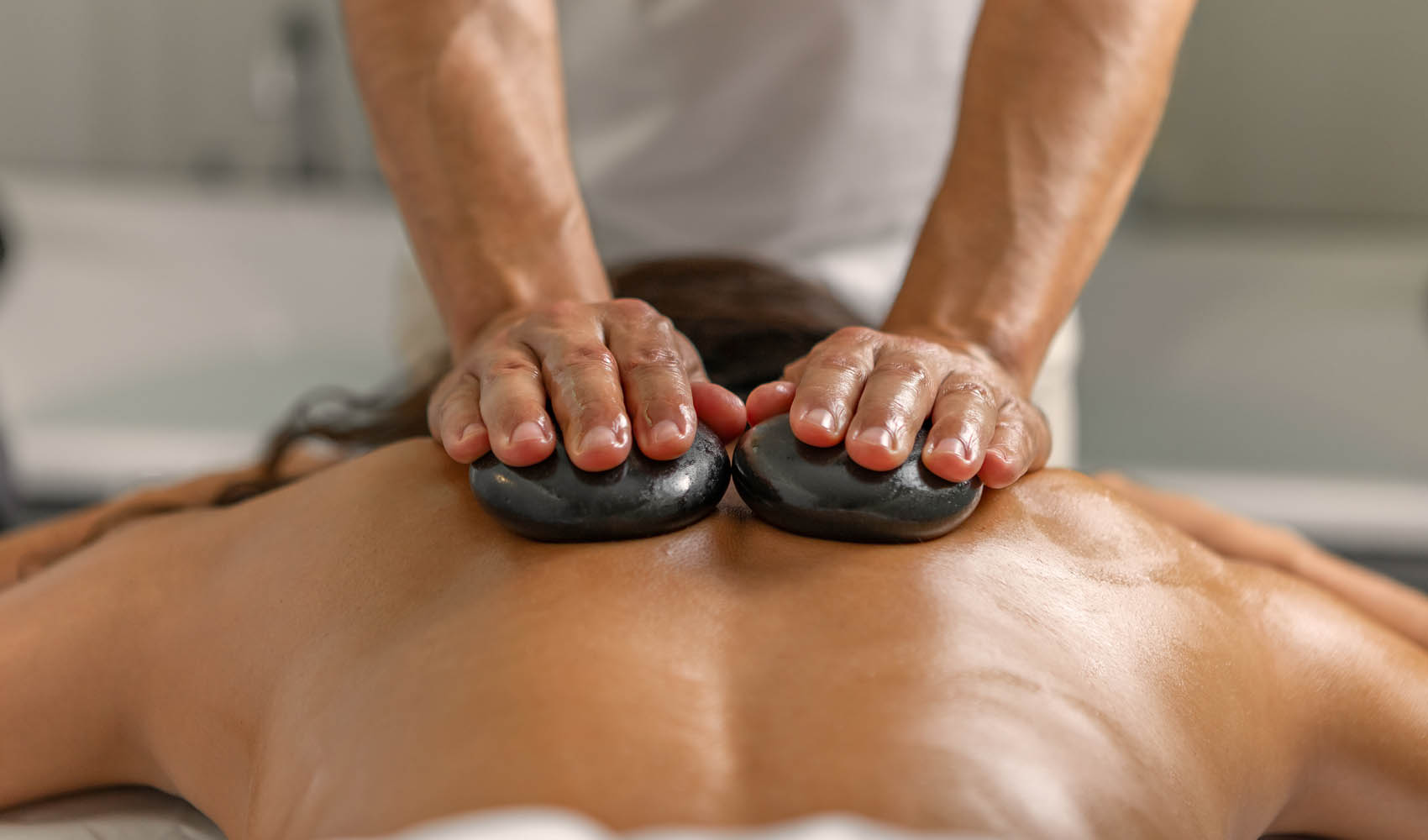 Allow the tension to melt away under the deep penetrating heat of basalt rock. Smooth stones with localized heat and weight will warm, relax, and comfort muscles.
65 MINUTES — $120
Stimulate the entire body via reflex points through the ears, hands and feet, corresponding to major organs of the body.
20 MINUTES — $45
50 MINUTES — $95
Drift off into a feeling of peaceful comfort with Craniosacral therapy (CST). This gentle hands-on technique uses a light touch and focused attention in specific regions of the body to examine membranes and movement of the fluids in and around the central nervous system. Relieving tension in the central nervous system promotes a feeling of well-being by eliminating pain and boosting health and immunity.
50 MINUTE SERVICE — $100
90 MINUTE SERVICE — $130
Aromatherapy Massage & Mini Facial
Choose between Muscle and Joint, Stress Management, Relaxation, and Headache Relief. This treatment comes with a 30-minute Mini-Facial, and you have a choice of a 30- or 60-minute Massage.
60 MINUTES — $115
90 MINUTES — $135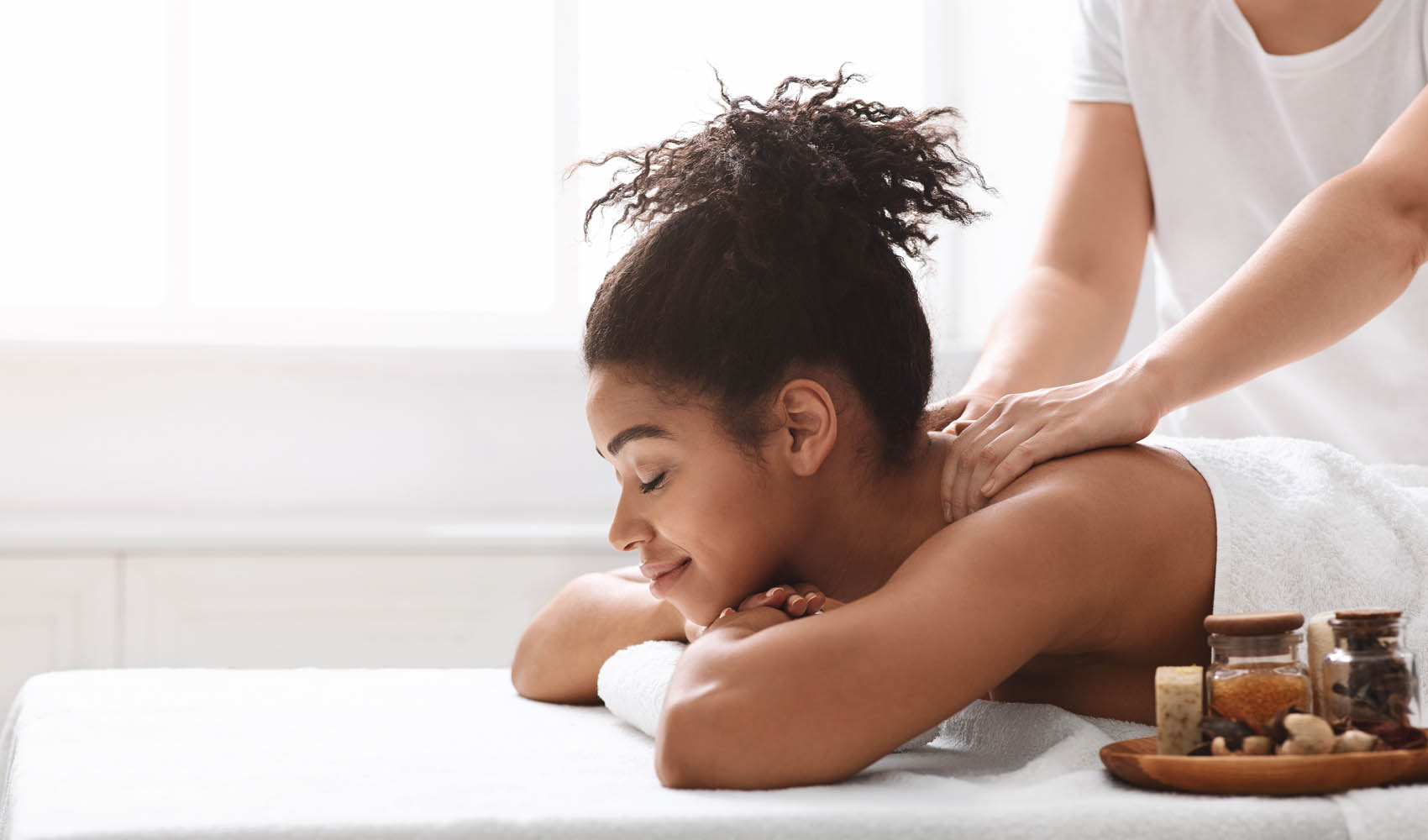 We exfoliate your entire body with exfoliating gloves and follow with a massage. Great for removing dry, flaky, or sun-damaged skin cells. You will receive 30 minutes of body glow, plus choose from a 30-minute or 60-minute massage.
60 MINUTES — $120
90 MINUTES — $150
This massage is intended to stimulate the lymphatic system by releasing blockages and assisting the natural circulation required to eliminate metabolic waste, excess fluids, and bacteria from the body.
Note: For Post Surgery massages, please call to book at 407-914-9168
20 MINUTES — $40
50 MINUTES — $90
POST SURGERY 50 MINUTES — $105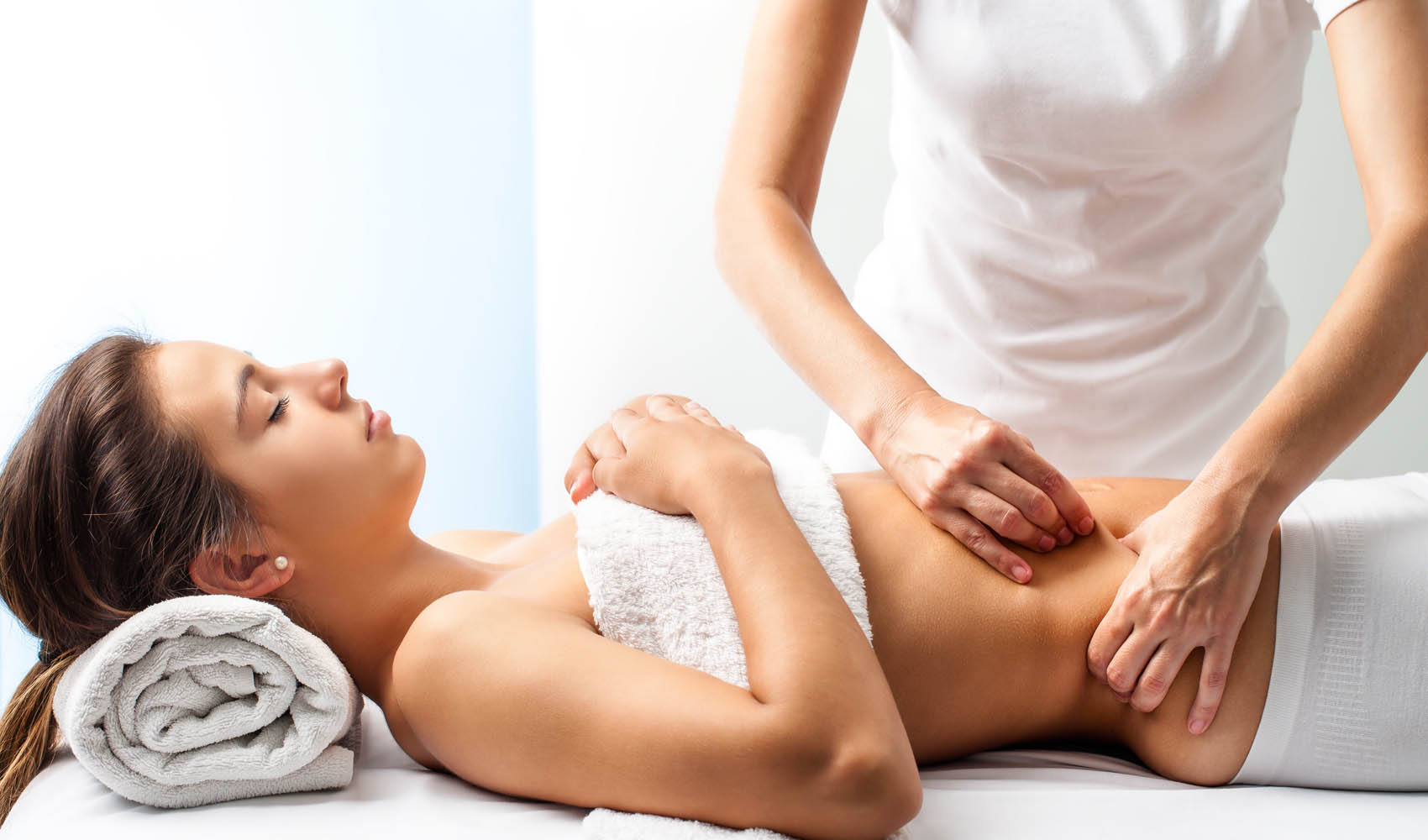 Visceral manipulation is the practice of an experienced therapist using their hands to move and release fascial restrictions in your abdomen and pelvis. This encourages the normal movement and function of your internal organs.
50 MINUTES — $90
A traditional therapy combining acupressure, Indian Ayurvedic principles, and assisted yoga postures. Thai massage uses gentle pressure and stretching techniques to relax the whole body. Benefits are lower stress, boosted energy, relieved headaches, stimulated circulation, and improve range of motion.
50 MINUTES — $100
By creating suction and vacuum pressure, the cups are used to soften tight muscles and tone attachments, loosen adhesions and lift connective tissue, bring hydration and blood flow to body tissues, move deep inflammation to the skin surface for release, and drain excess fluids and toxins by opening lymphatic pathways. Helps to:
Increase blood circulation
Reduce inflammation
Restore energy
Relieve pain
Support the body's natural healing process
Boost immune system
Promote metabolic processing of toxins
20 MINUTES — $85
50 MINUTES — $105
Nurturing massage that focuses on the special needs of mothers-to-be during pregnancy. Positioning, pillows, and cushions are used to enhance support, decrease pressure, and increase relaxation for both body and mind.
20 MINUTES — $65
50 MINUTES — $90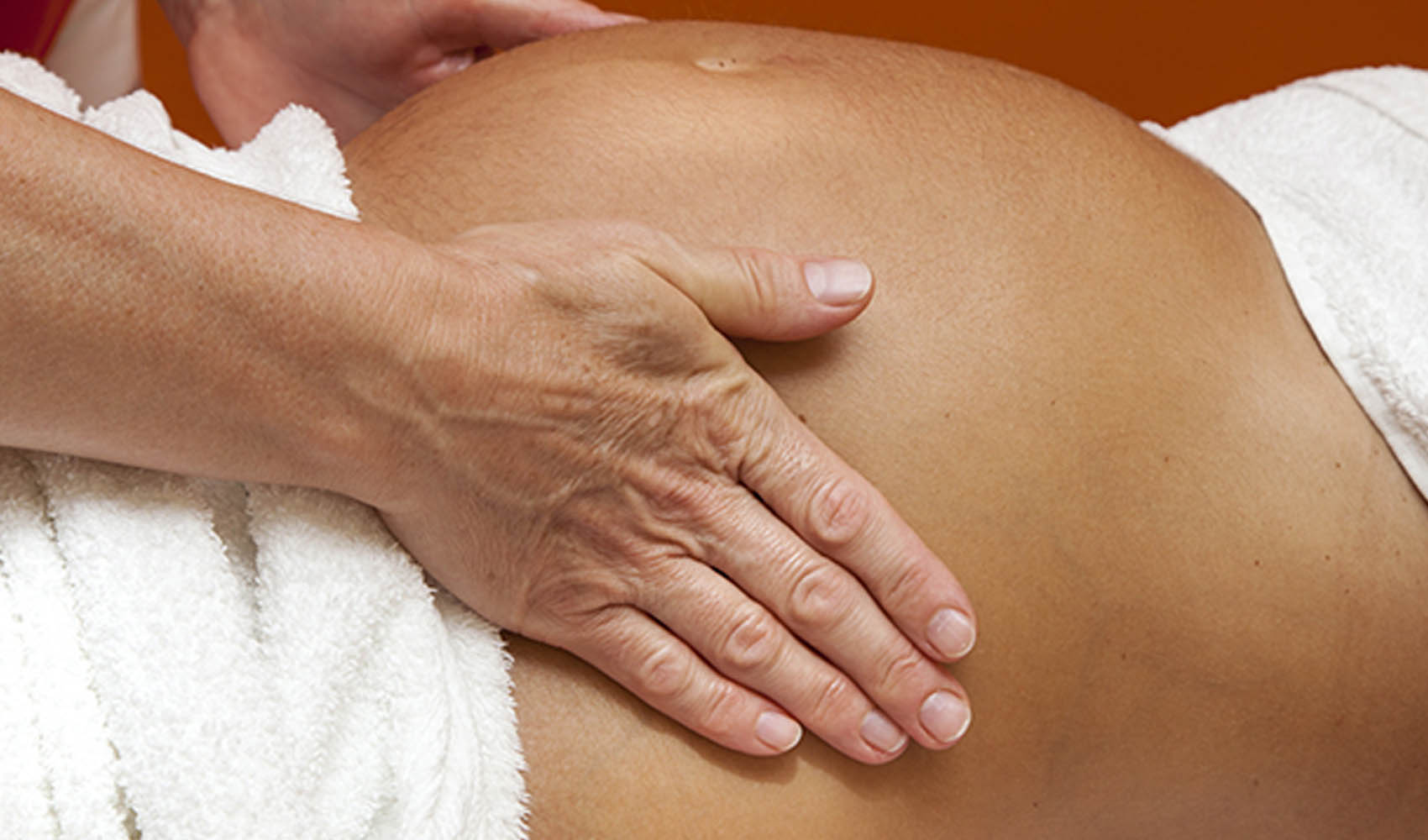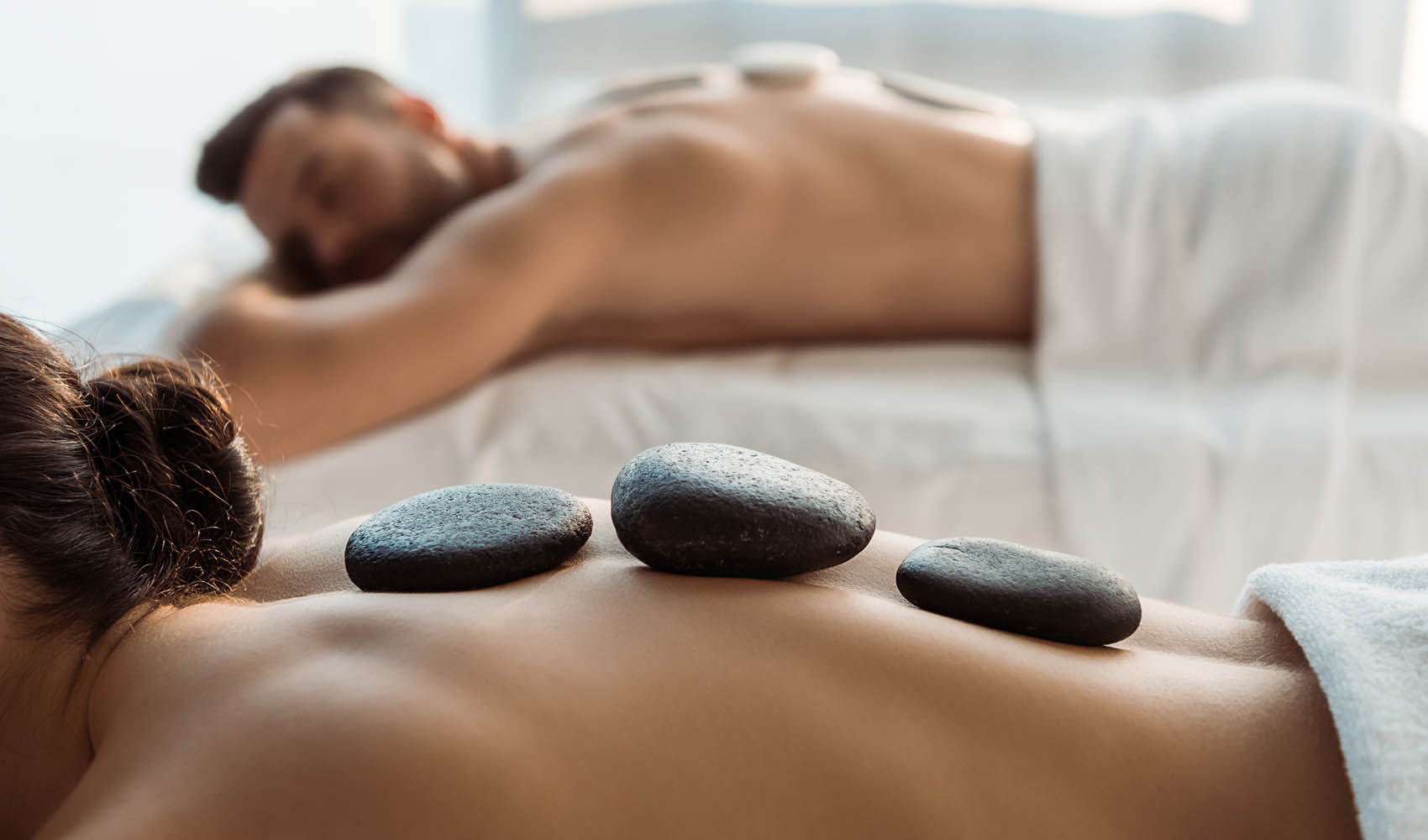 Allow yourselves to be whisked away by your customized choice of Swedish, Therapeutic, or Deep tissue. Couples massage may take place in the same or separate rooms.
50 MINUTES — $210
80 MINUTES — $270

Indulge at C3 Wellness with the couple's "Immerse" experience. Step into the Zen and immerse in a chakra-colored jacuzzi while enjoying the sights and sounds of nature with a state-of-the-art projector and surround sound. Unwind together with a side-by-side massage experience. Our Immersion couple's suite boasts luxurious feather-soft sheets, elegant modern decor, complimentary snacks, and a choice of libation or non-alcoholic drinks. Come, be pampered, and enter a state of utter tranquility. You deserve it.
80 MINUTES — $320
110 MINUTES — $360
**Only available at the Kissimmee (Cypress) location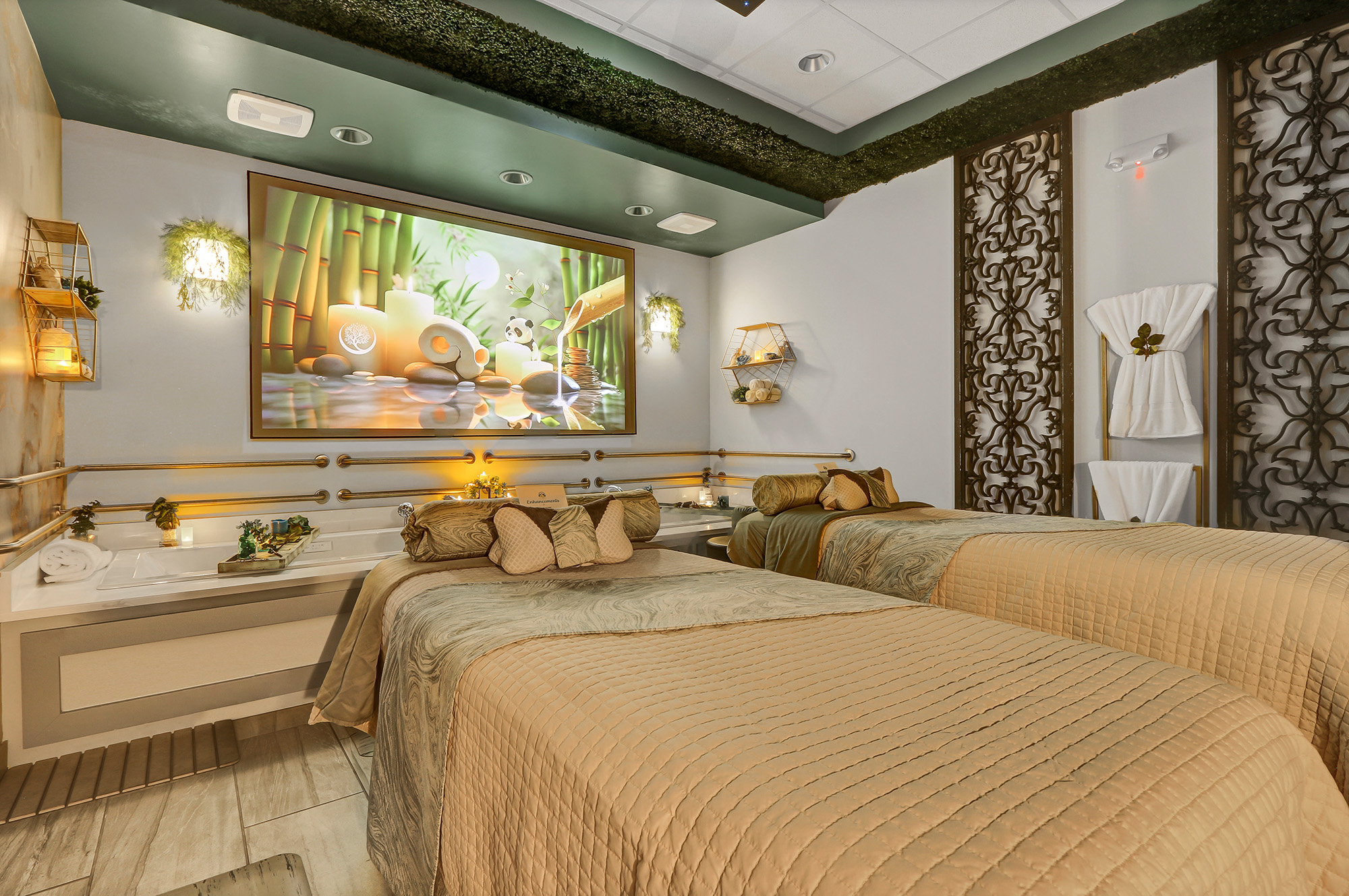 We accept major medical insurance and VA benefits for massage therapy, physical therapy, and acupuncture patients.
Set aside time to pamper yourself every month with one of our VIP memberships that include treatments and discounts.
Select any of our services to use as you like, or if you're not running low on "me time," share them with a friend or spouse.
Give the gift of relaxation and rejuvenation.
Give the gift of glow with a C3 Wellness Spa gift card. Treat your friends and family to their favorite services, from a rejuvenating chemical peel to the gift of healthier skin with an IV infusion. Our gift cards are the perfect way to show someone how much they mean to you.