According to the Salt Therapy Association and published medical studies, Halotherapy benefits adults and children alike, as well as athletes and animals. It's completely natural and safe, as there are no adverse side effects.
Many people who undergo Halotherapy as a complementary treatment regularly may find relief from various respiratory conditions, such as asthma, sleep apnea, cystic fibrosis, and much more.
Additionally, dry salt therapy is extremely beneficial to your skin in treating conditions such as acne, eczema, and psoriasis. C3 Wellness Spa is grateful to be able to offer both services to our clients in one experience: the SALT and Sound Booth®.
The SALT and Sound Booth® is the first and only SALT Booth® to incorporate Halotherapy (dry salt), Sonotherapy (sound), and Chromotherapy (color). Sound can bring the mind and body into a deep meditative state and help the body to clear blockages. Color can help harness the energy of light to boost the natural healing ability of our physical and emotional systems. Dry salt calms and detoxifies, supporting the respiratory, immune, nervous, and lymphatic systems. Together, sound, color, and salt can have a positive effect on bringing the body, mind, and spirit into a state of balance.
15 MINUTES — $15
5 SESSIONS — $65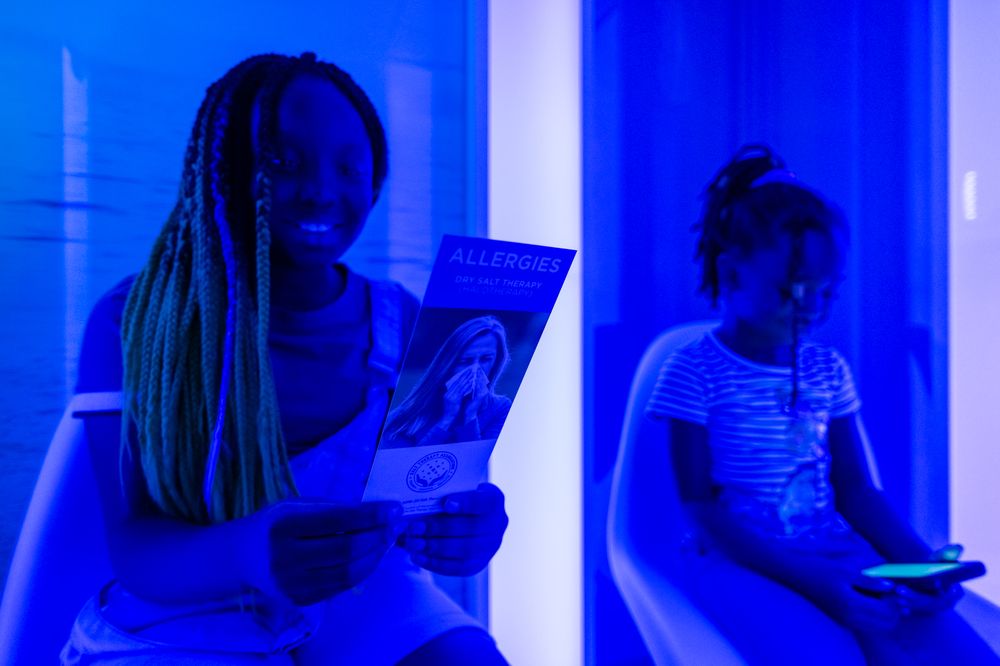 We accept major medical insurance and VA benefits for massage therapy, physical therapy, and acupuncture patients.
Set aside time to pamper yourself every month with one of our VIP memberships that include treatments and discounts.
Select any of our services to use as you like, or if you're not running low on "me time," share them with a friend or spouse.
Give the gift of relaxation and rejuvenation.
Give the gift of glow with a C3 Wellness Spa gift card. Treat your friends and family to their favorite services, from a rejuvenating chemical peel to the gift of healthier skin with an IV infusion. Our gift cards are the perfect way to show someone how much they mean to you.