What is IV Therapy, and Why Should You Consider It?
If you're looking for a way to boost your overall health and wellness, IV therapy may be the perfect solution! IV therapy, or intravenous therapy, is an innovative method of delivering essential vitamins, minerals, and nutrients directly to the bloodstream. At C3 Wellness, we offer IV hydration therapy to help you maintain a happy and healthy lifestyle! Read on to learn more about this wellness med spa service and why you should consider it, and contact us today to book an appointment.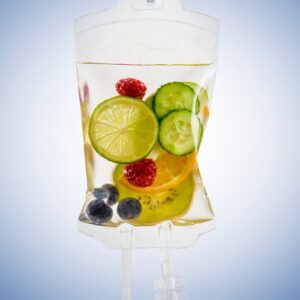 What is IV Therapy? 
This effective method of delivering nutrients straight to the bloodstream through a vein bypasses the digestive system, allowing for greater absorption and faster delivery of essential vitamins, minerals, and antioxidants. Also called drip hydration, it has become increasingly popular in recent years, with many people turning to this method to boost their overall wellness. But why should you consider visiting our wellness med spa in Kissimmee for IV therapy?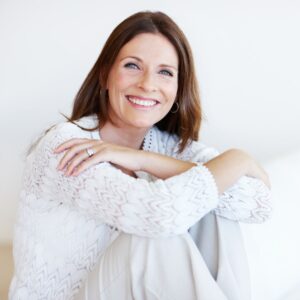 Increase Energy Levels
IV therapy delivers a direct and concentrated dose of nutrients, which can enhance your energy levels and alleviate fatigue. Many people report feeling more alert, focused, and energetic after receiving IV therapy.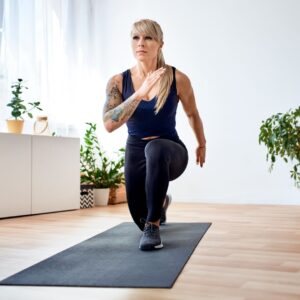 Faster Recovery
IV therapy can be incredibly helpful for those who are recovering from a strenuous workout regimen or sports. The administration of essential nutrients can speed up the recovery process, reduce inflammation, and prompt cellular repair.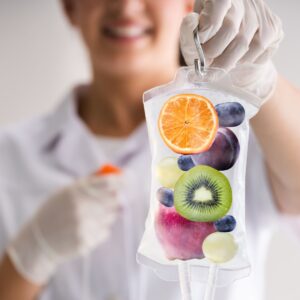 Customizable 
At C3 Wellness, we offer a range of drip hydration blends to cater to your unique needs. Our professionals can work with you to find an IV therapy blend that addresses your particular concerns, whether it be immune support, post-workout recovery, or overall wellness. 
Ready to discover the range of benefits IV therapy offers for yourself? Visit C3 Wellness today for your IV therapy appointment in Kissimmee! 
More Articles You Might Be Interested In