As the weather begins to warm up, it's important to adjust your skincare routine to protect and nourish your skin. After a long winter, our skin may be dry, dull, and in need of some TLC. At C3 Wellness, we specialize in providing you with the wellness solutions you need to glow from within! We offer spa services in Kissimmee, FL, to get you ready to get out and enjoy the warmer weather. Read on to learn about our top spring skincare tips and schedule an appointment today. 

You should be wearing sun protection year-round, especially when you live in the Sunshine State! The sun's rays can cause damage to the skin, leading to wrinkles and fine lines. SPF is a crucial step to incorporate into your routine as you begin to spend more time outdoors in the spring.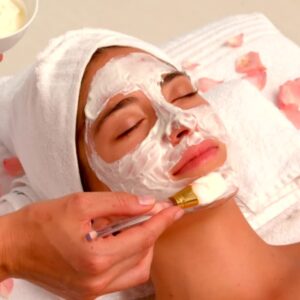 Refresh With a Facial 
After a long winter, treat yourself to a refreshing facial at C3 Wellness. As with all of our spa services, we offer a variety of facial options for you to choose from. Wake your skin up from the winter with a Cleansing Facial or treat acne-prone skin with our Mild Acne Facial. Or, create a completely personalized facial experience with The C3 Customized Facial spa service.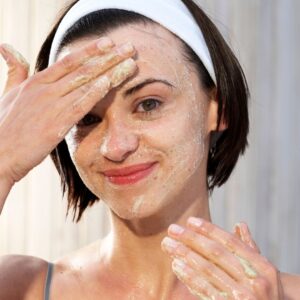 Exfoliate Away Winter Skin 
Winter weather can leave a layer of dead skin cells on the surface of the skin that can make it appear dull and tired. Exfoliating is the perfect way to get rid of winter skin! Exfoliating once or twice a week with a mild exfoliant can help to slough off dead skin and promote cell turnover, revealing brighter, smoother skin.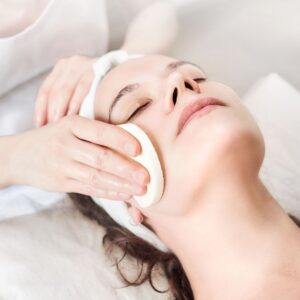 Cleanse Regularly
Springtime calls for lighter skincare products, but that doesn't mean we should skimp on cleansing. Cleansing your skin regularly with a gentle, non-drying cleanser can help to remove dirt, oil, and impurities that can clog pores and lead to breakouts. 
Springtime is the perfect time to revamp your skincare regimen and address any concerns that you may have with your skin. At C3 Wellness, we are dedicated to providing you with spa services in Kissimmee that help you feel your best this spring, including our facial services! Our skilled estheticians can work with you to develop a customized treatment plan that caters to your individual needs. Contact us today to schedule your appointment and jumpstart your spring skincare routine! 
More Articles You Might Be Interested In