Four Spa Services To Book On Your Next Spa Day
When it comes to self-care, there's nothing quite like a spa day. It's a chance to escape from the stress of everyday life, unwind, and enjoy some much-needed pampering. At C3 Wellness, we have a number of luxurious spa services and med spa services that are designed to help you feel your best. In today's blog, we'll talk about four services you should consider booking on your next spa day at C3 Wellness.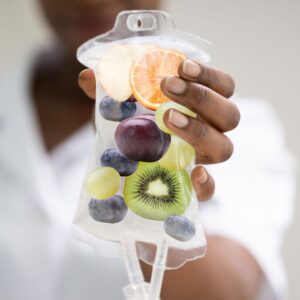 IV Therapy
At our med spa in Kissimmee, FL, we offer IV hydration therapy for those looking for a boost in their overall wellness. Our IV therapy services include various blends of vitamins and minerals designed to replenish nutrients in the body. Whether you are looking to improve energy levels or simply feel your best, our IV therapy services are for you!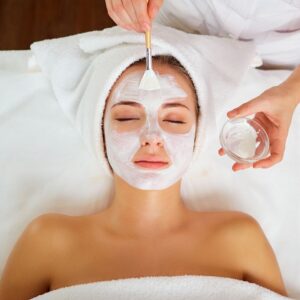 Facial
Our facial services are tailored to your individual skin type, with customized products and techniques used to address your unique concerns. From acne-prone skin to aging skin, we have a range of facials that cater to various skin types and concerns. The estheticians at our full-service spa are highly skilled to provide a rejuvenating experience that will leave your skin feeling renewed!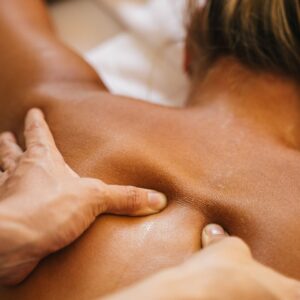 Massage 
There's something truly relaxing about a massage — it's a chance to release tension, loosen up tight muscles, and escape into deep relaxation. At C3 Wellness, we offer a range of massages that cater to your particular needs.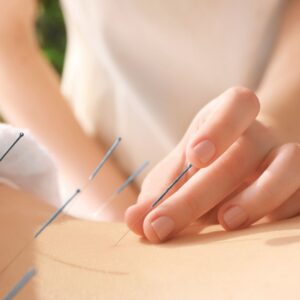 Acupuncture 
Acupuncture, one of the spa services we offer, is an ancient practice that has been used for centuries to help alleviate stress and pain and restore balance to the body. We use traditional techniques to restore your body's natural equilibrium, improving overall health and wellness. 
A day spent at our full-service spa is a wonderful way to indulge in some self-care while receiving top-notch spa services. Don't wait, book your next spa day and experience the best treatments for relaxation and self-care at C3 Wellness! 
More Articles You Might Be Interested In